If you want to give Baïa as a gift, but you don't know what, don't worry! We came to your aid by creating this gift guide.
FOR THOSE WHO NEED ENERGY AND CONCENTRATION.⚡️
This will be your favorite product. Our Keto Creamer contains L-theanine, an amino acid that in combination with caffeine creates a calming, alert effect that will give you concentration. In addition, it has a high content of Medium Chain Triglycerides, a type of fatty acids that pass directly into the bloodstream, providing you with energy quickly. It does not break your fast and you will feel more satiated. It is ideal for students, and/or workers and people who practice intermittent fasting.
(Vanilla flavor)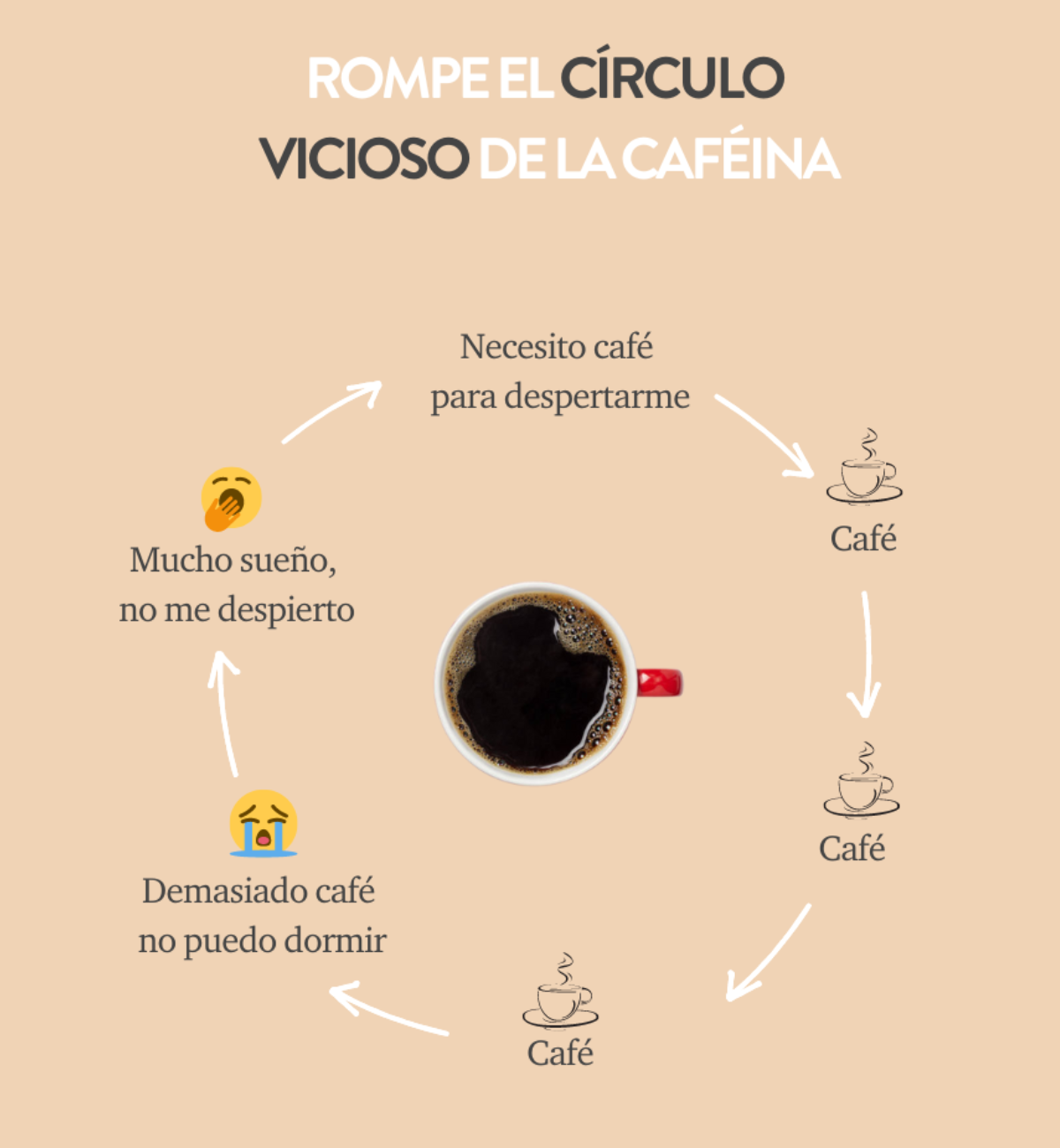 ---
---
FOR THOSE WHO WANT TO IMPROVE THEIR MEMORY.🤓
If you are one of those looking to improve your memory and you like the taste of cocoa, this latte is your great ally to improve your cognitive performance by acting as a powerful nootropic. With lion's mane extract, which has been scientifically proven to improve cognitive performance thanks to its neuroprotective properties. Cocoa gives it a delicious chocolate flavor and, thanks to its high antioxidant content, complements its beneficial effect on memory.

(Chocolate and cardamom flavor)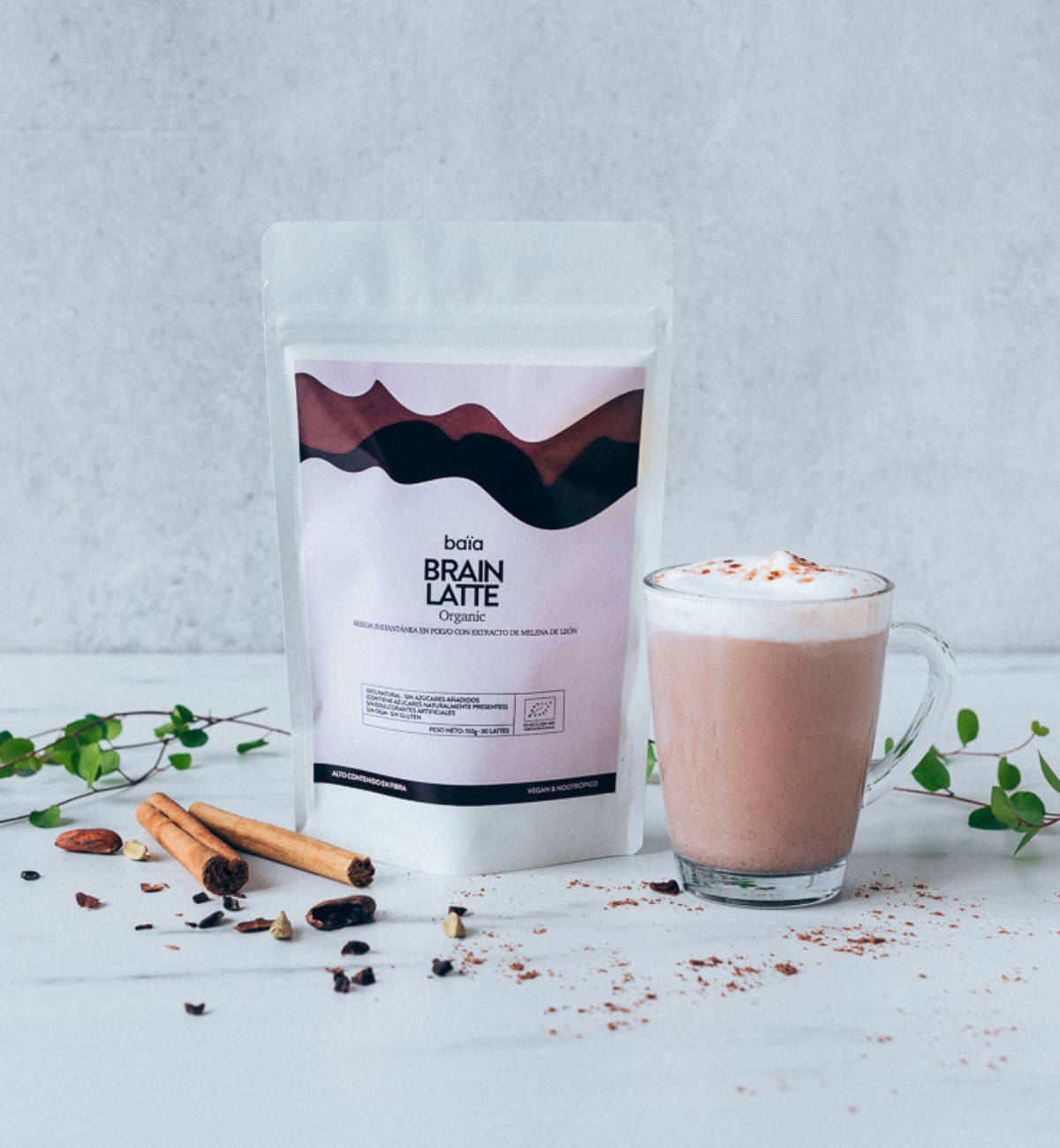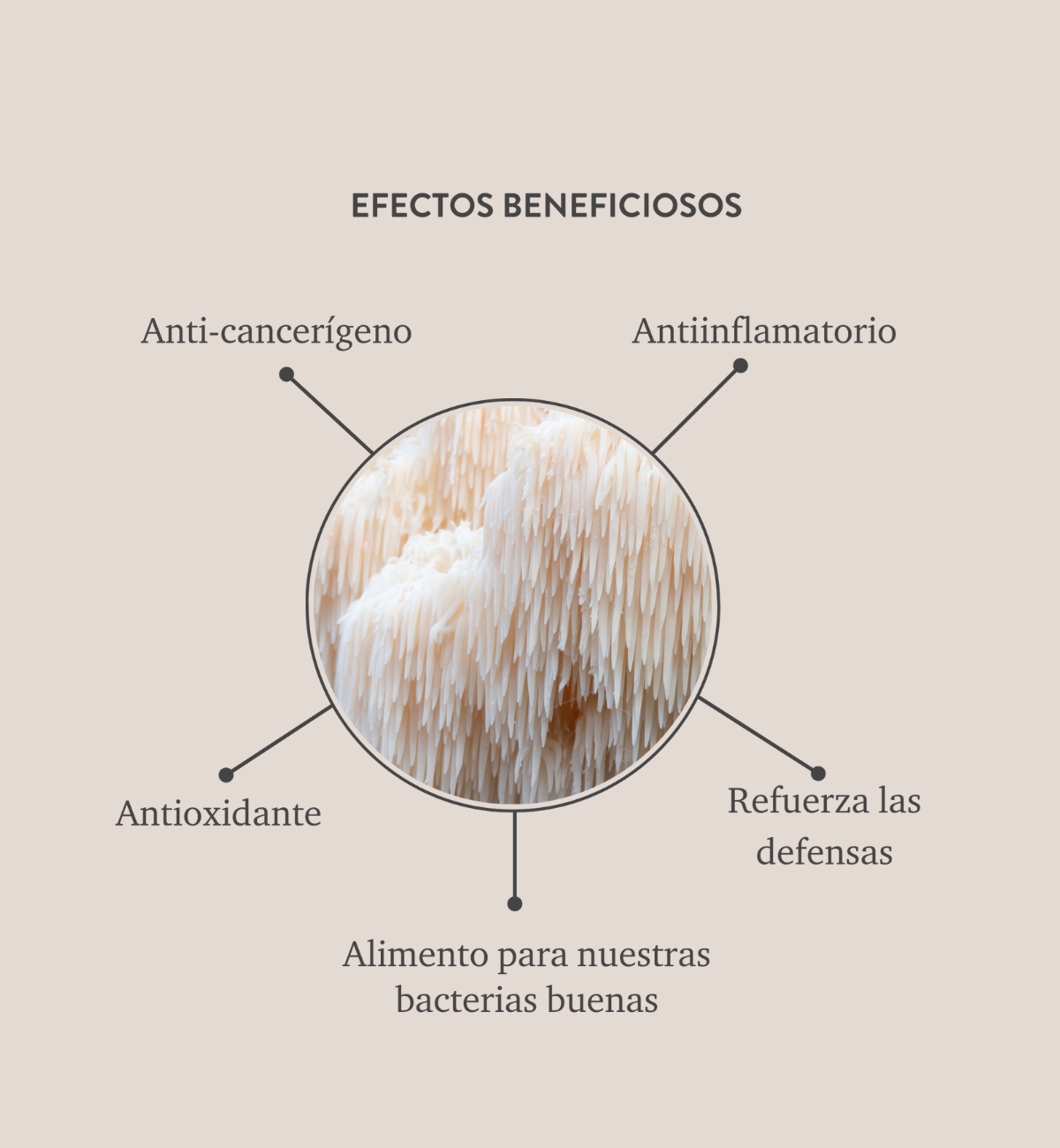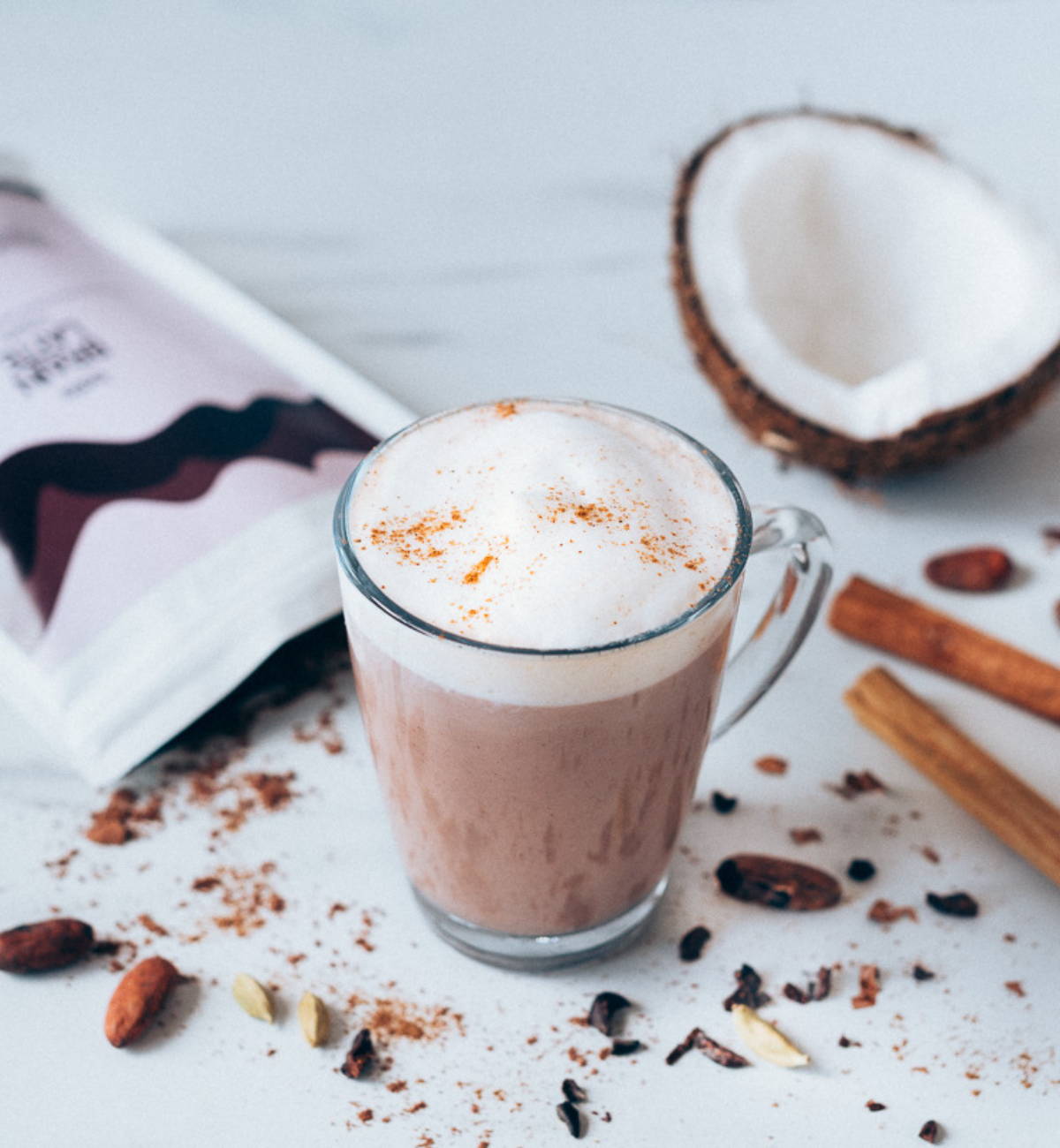 ---
---
FOR THOSE WHO DO NOT DRINK COFFEE, BUT NEED ENERGY.⚡️
The Matcha Latte is perfect for people who prefer to consume tea in the morning and need that energy boost. It gives you lasting energy for more than 5 hours straight. It is mixed with coconut drink and with nuances of cinnamon and vanilla so you can enjoy all the benefits of matcha in a delicious way. In addition to all the health benefits, matcha tea helps you concentrate and meditate.
(Matcha flavor with hints of cinnamon and vanilla)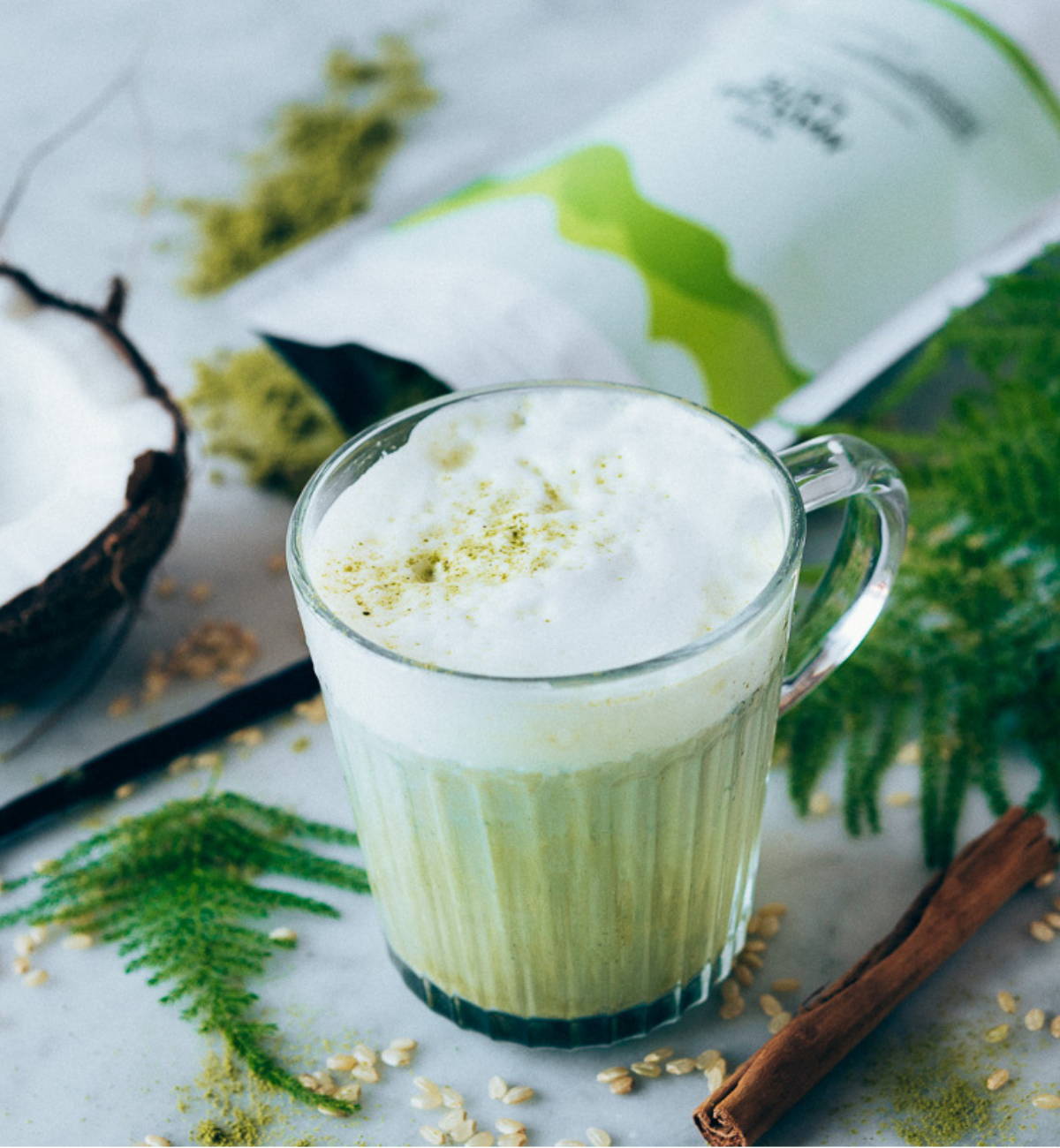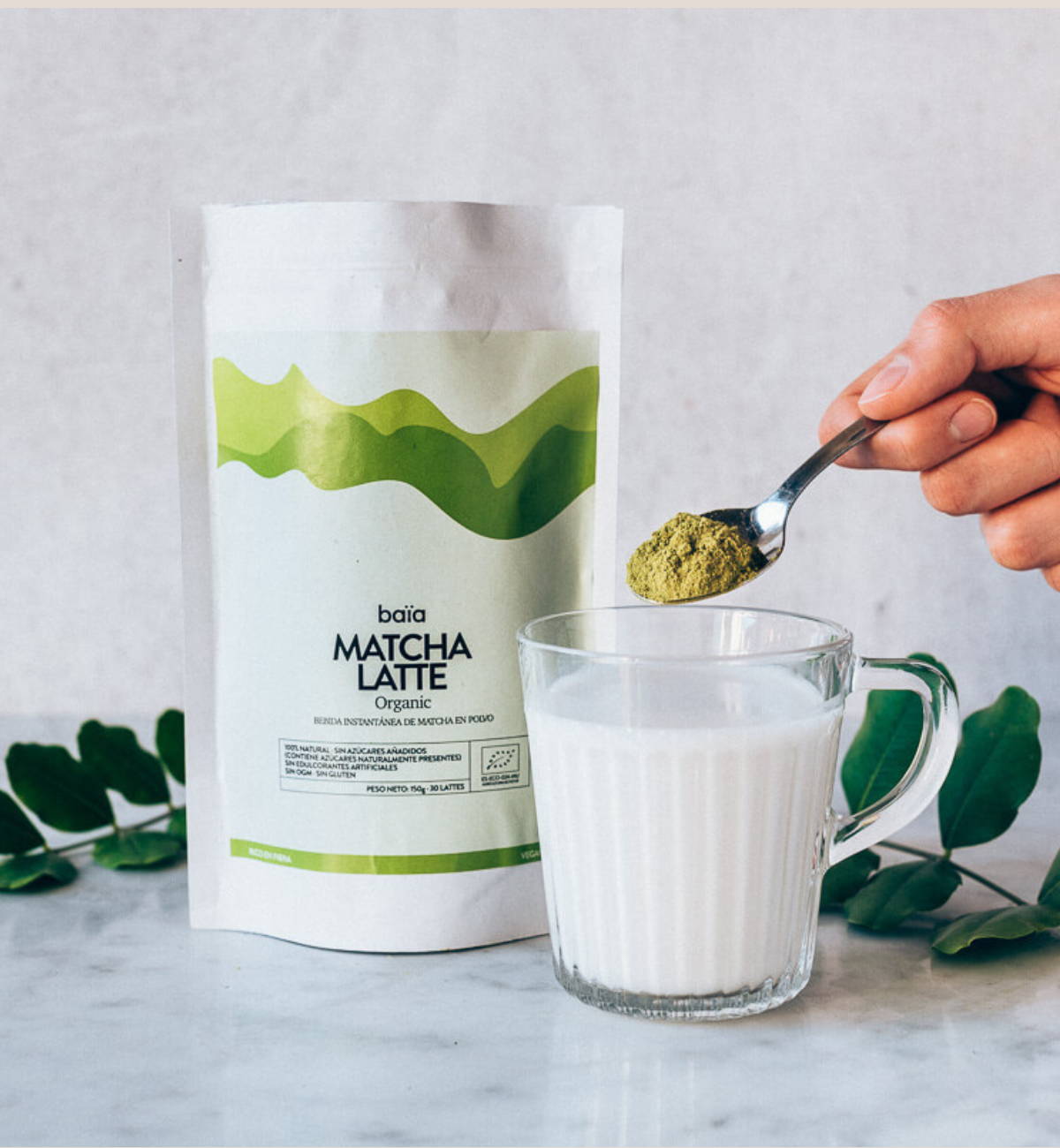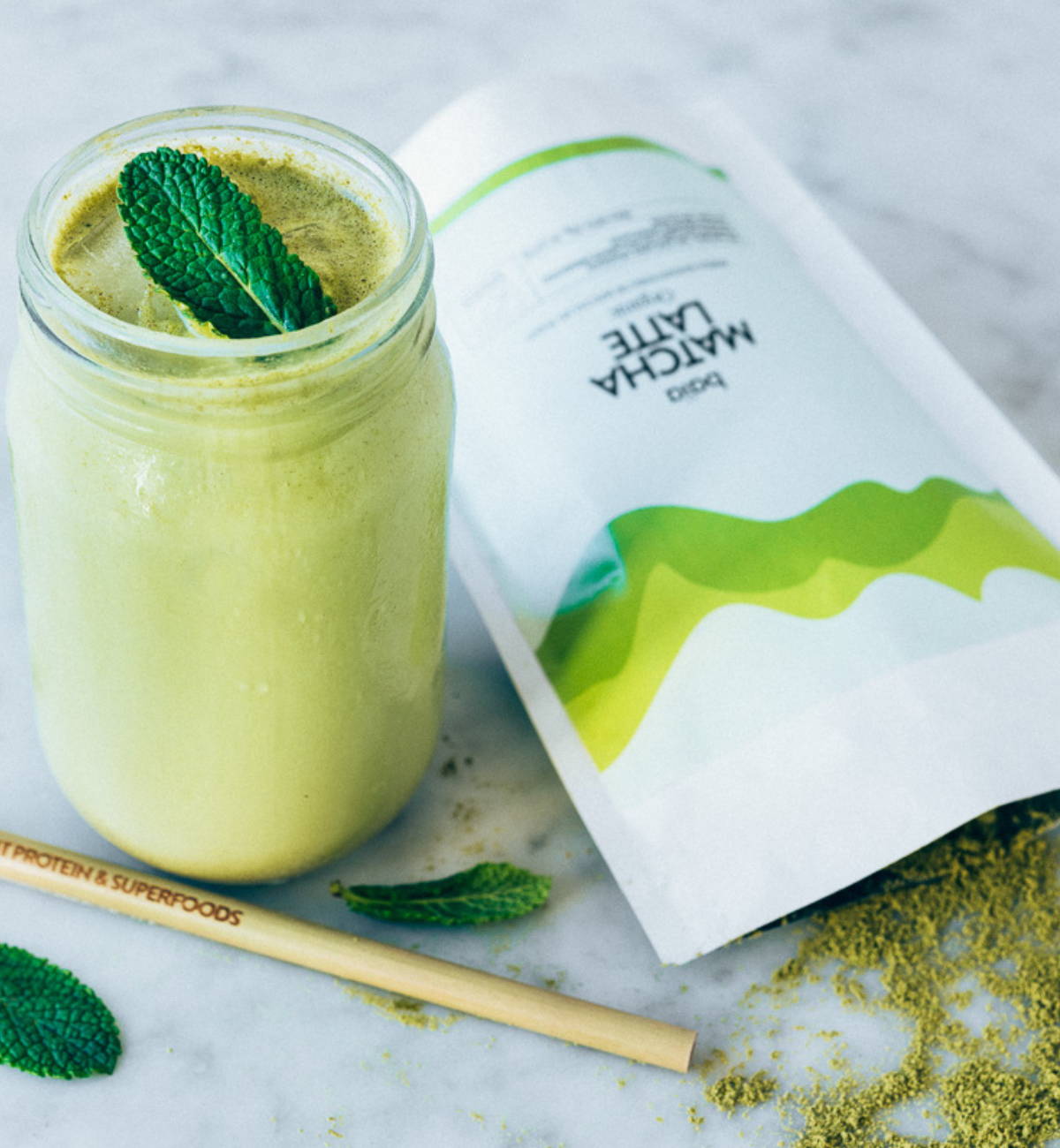 ---
---
FOR COFFEE AND PERSONAL CARE LOVERS.💅🏼
The Beauty Creamer is perfect for those people who want to take care of their appearance and their body, but who find it difficult to implement a habit to do so. With the 20 g. With the Beauty Creamer, you can easily and deliciously incorporate hydrolyzed collagen and Vitamin C from acerola into your routine. This vitamin is essential for the formation of collagen since it is responsible for putting all these units back together to synthesize and incorporate it into our body. Simply add a scoop to your coffee or tea, and voila, you have all the necessary ingredients to care for your skin, hair, and nails.

(Vanilla flavor)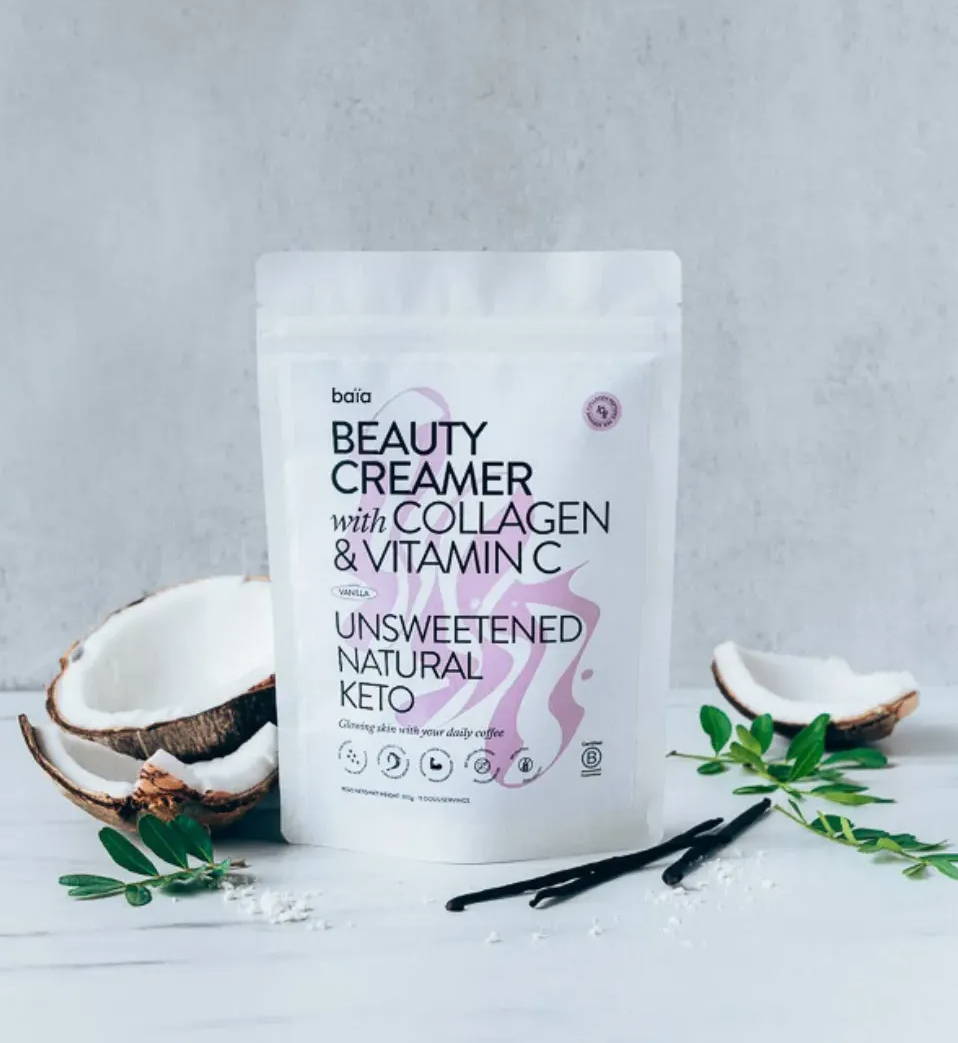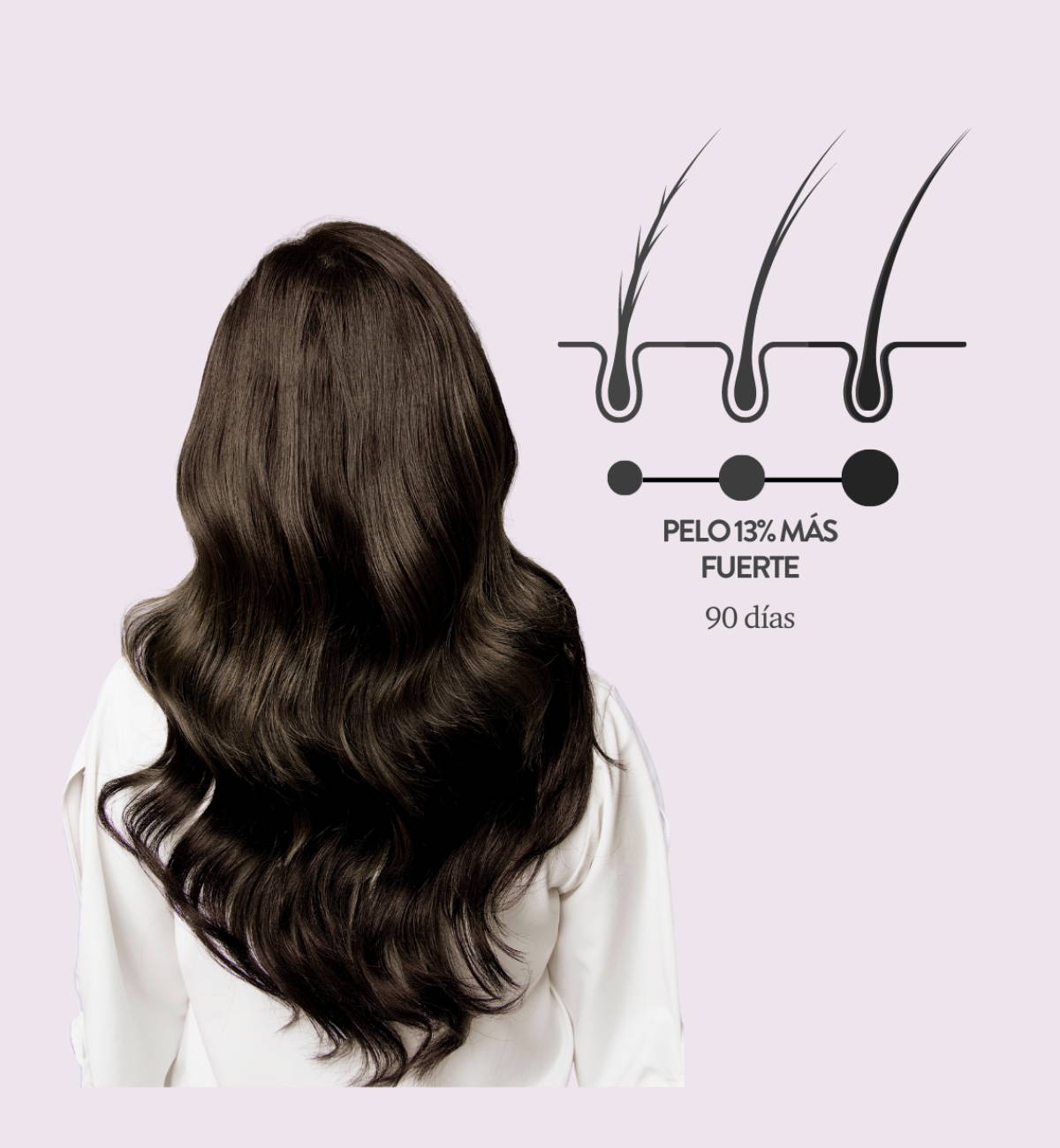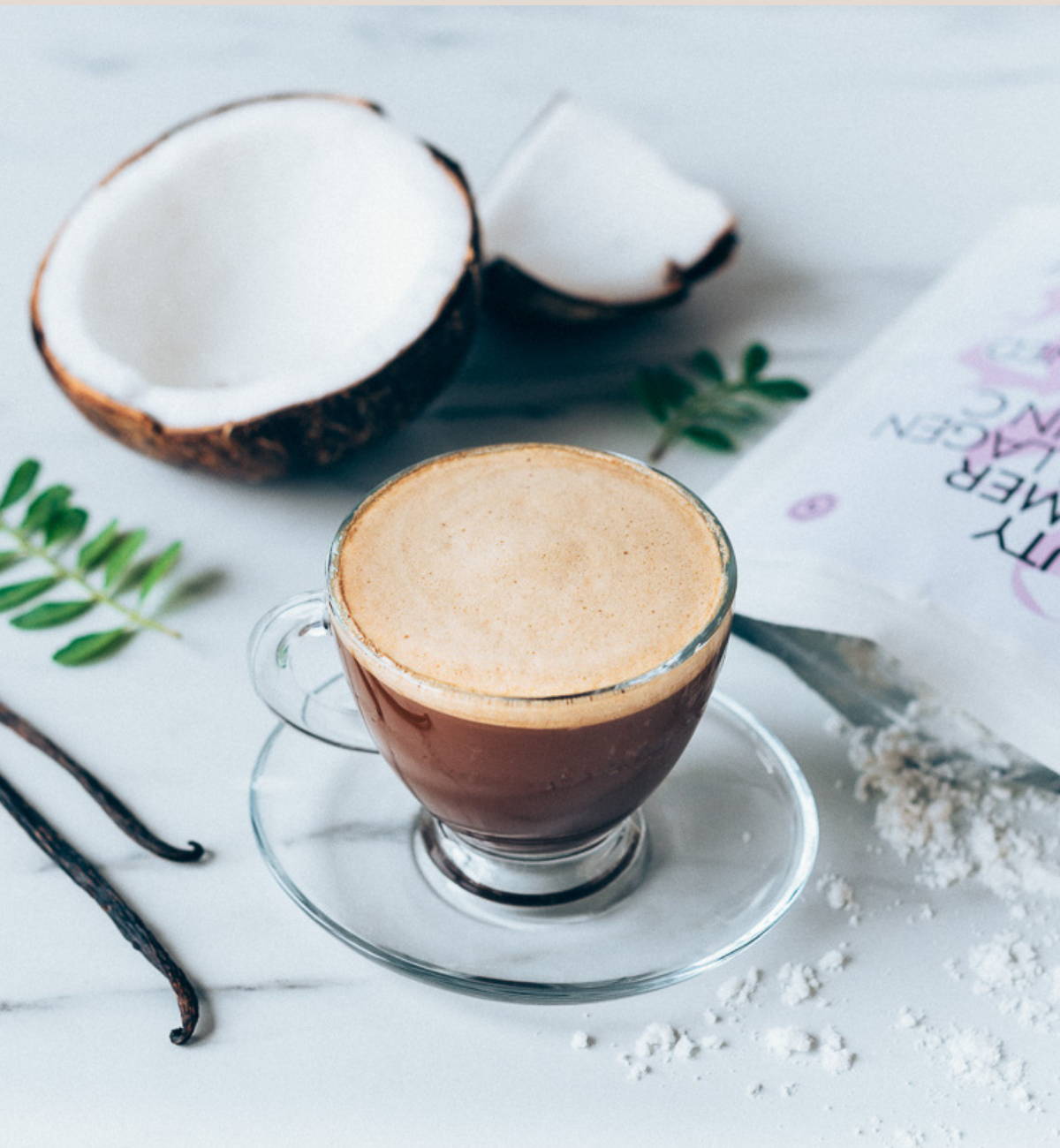 ---
---
FOR THOSE WHO HAVE CONSTANT DIGESTIVE DISCOMFORT.😥
Our new product is for all those people who have digestive problems. With prebiotics and lion's mane extract, it protects you against pathogenic bacteria, boosts your immune system, regulates your metabolism, energy balance and promotes your digestion. By just adding two scoops to your drink, you can maintain a healthier and stronger microbiota.

(vanilla scent)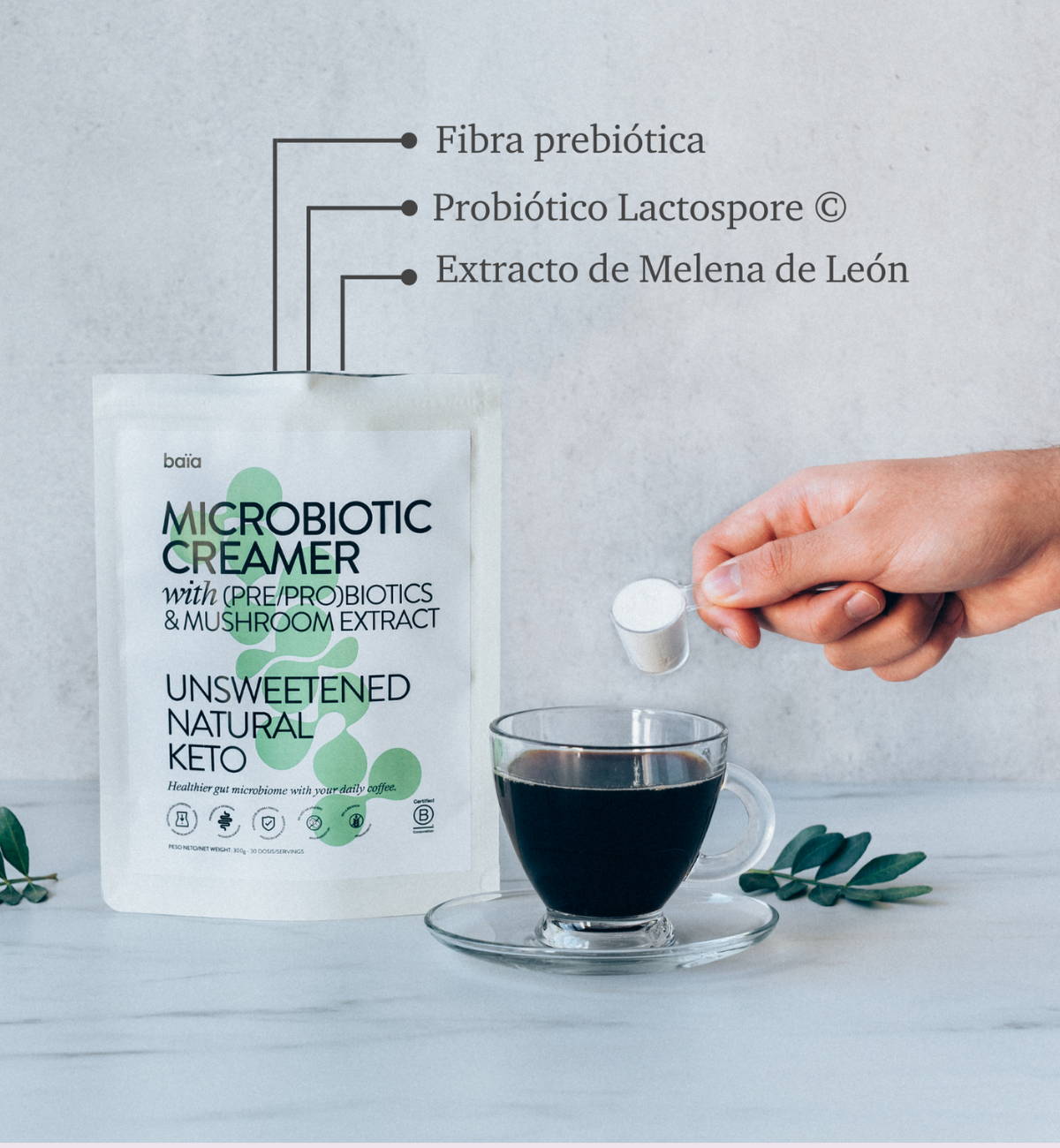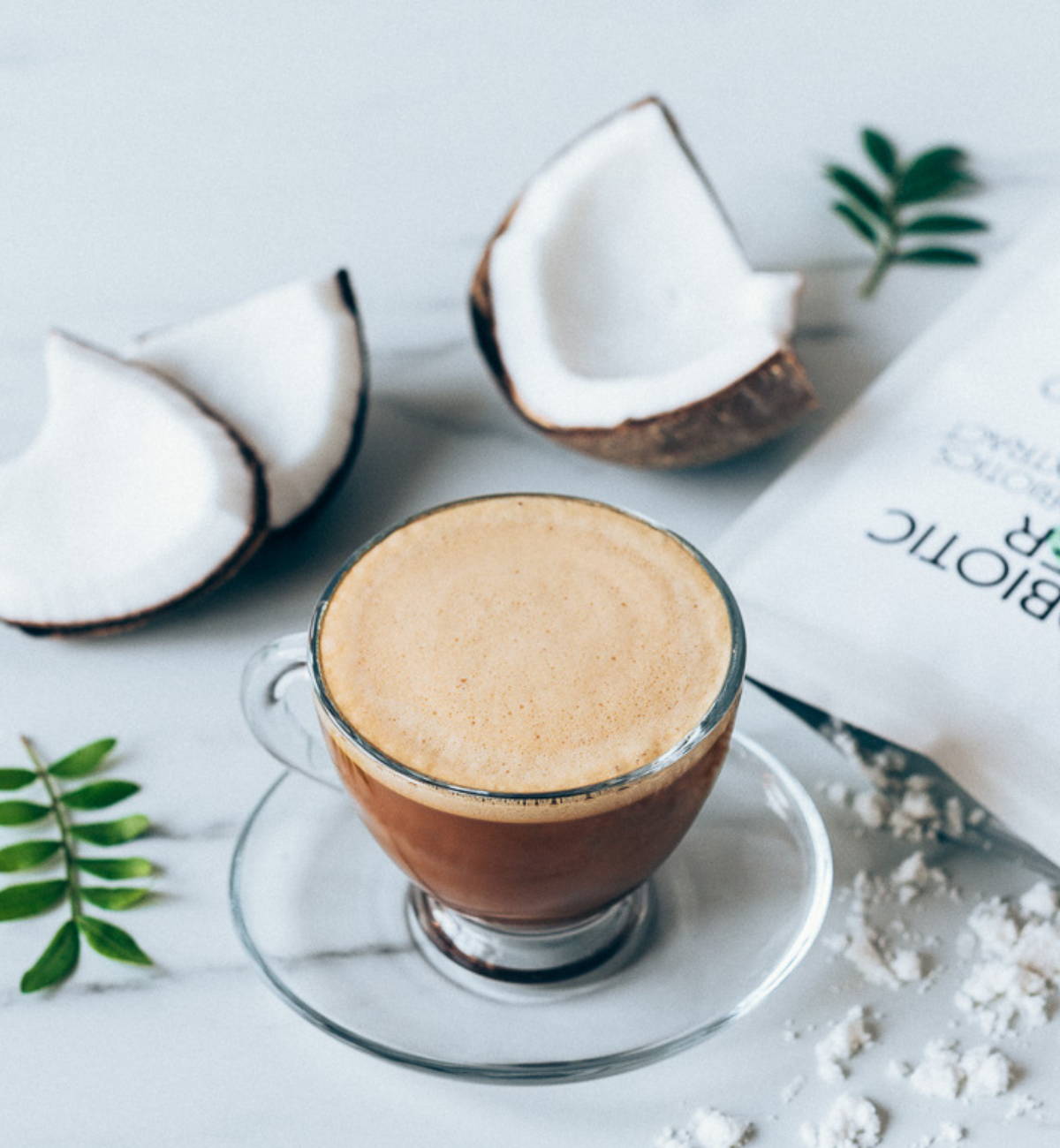 ---
---
FOR THOSE WHO HAVE SWELLING AFTER EVERY MEAL.😔
One of the favorite products of many, not only for its spicy and delicious flavor but also for the anti-inflammatory effects it contains. With Curcuma Latte you can forget about making mixtures to enjoy the best golden milk. We have mixed the best organic ingredients for you so that you can enjoy a moment of disconnection that simultaneously reduces inflammation and improves your digestive health. If you are one of those who suffer from bloating after eating, or know someone who has a difficult time digestively, this will be your best ally.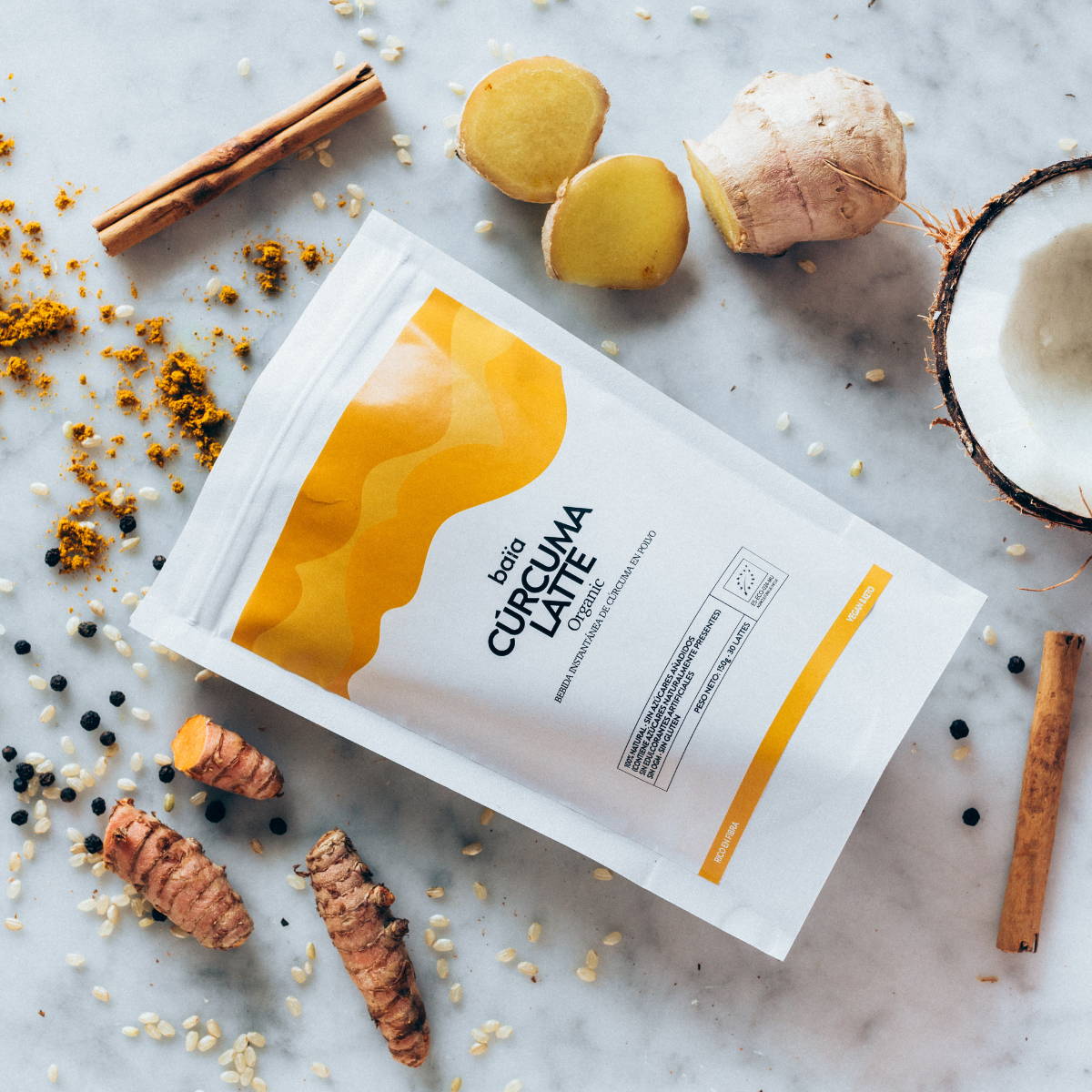 ---
FOR THE STRESSED OF LIFE.🙏🏼
Natural Balance is for all those people who live stressed and need a little sweetness in their life. It is formulated with KSM66® ashwagandha extract, which has been scientifically shown to help reduce stress and anxiety.

(Chocolate flavour)
---
---
FOR THE FITNESS FANATIC.💪
PLANT PROTEIN VANILLA AND CHOCOLATE 🥛
Most people do not get enough protein daily. Consume between 1.5 - 2g per kg. weight is important since this allows you to have an accelerated metabolism, more muscle mass and less fat. We are aware that it is not always easy to find time to plan, so supplementation can be a great help. These proteins are created from pea and rice protein. It is creamy, soft, natural and complete. No sweeteners or added sugars.
We add banana powder to sweeten without added sugar, natural flavor to achieve a mixture with a delicious flavor, guar gum to improve the texture and salt to enhance hydration and recover electrolytes. You have the vanilla option, with cinnamon and vanilla aroma to achieve a mixture with a delicious flavor or the chocolate option, with cocoa, one of the most antioxidant foods that exist and that helps regulate cholesterol. It comes from Peru. You can consume it in the form of a smoothie or adding it to any recipe.
(Vanilla and chocolate flavor)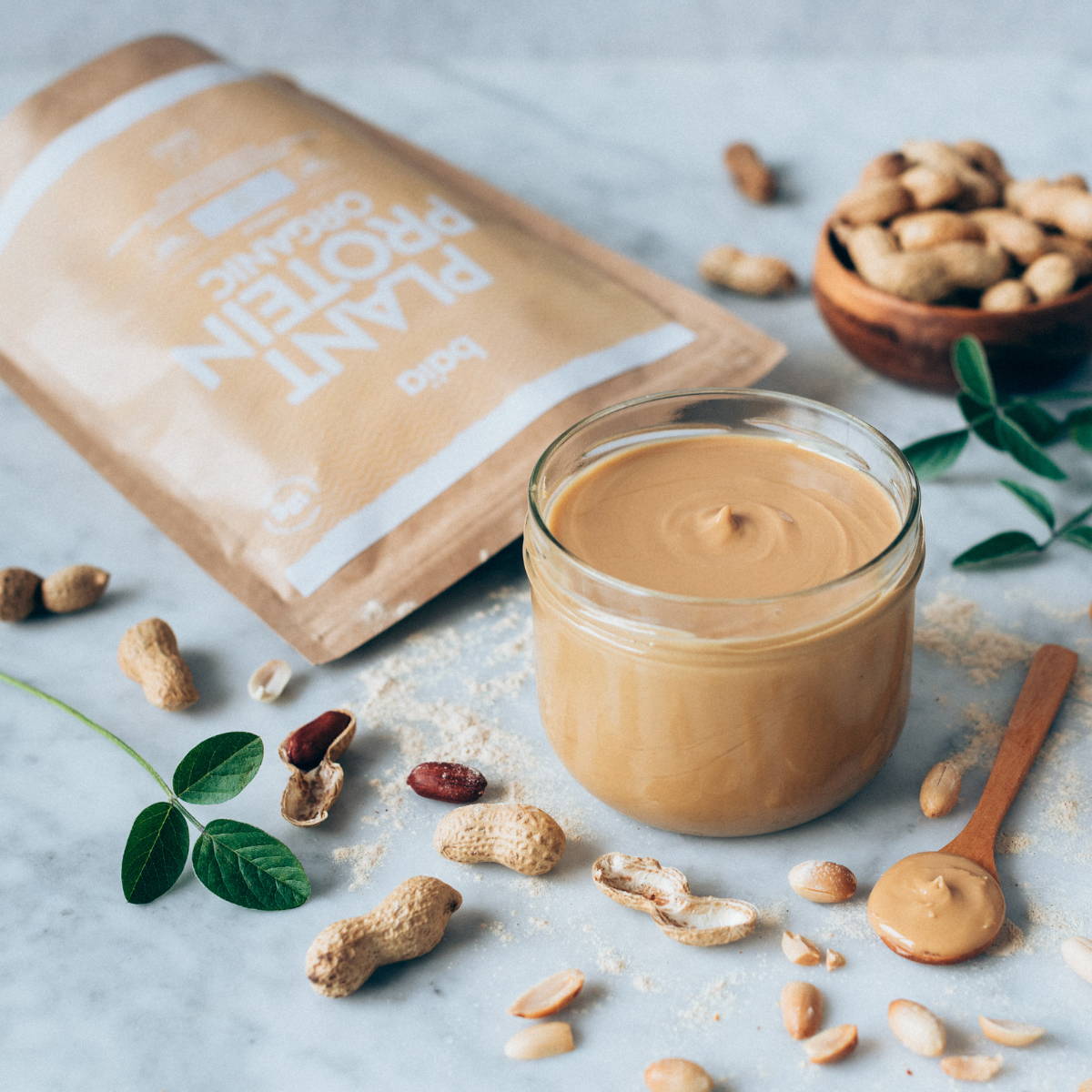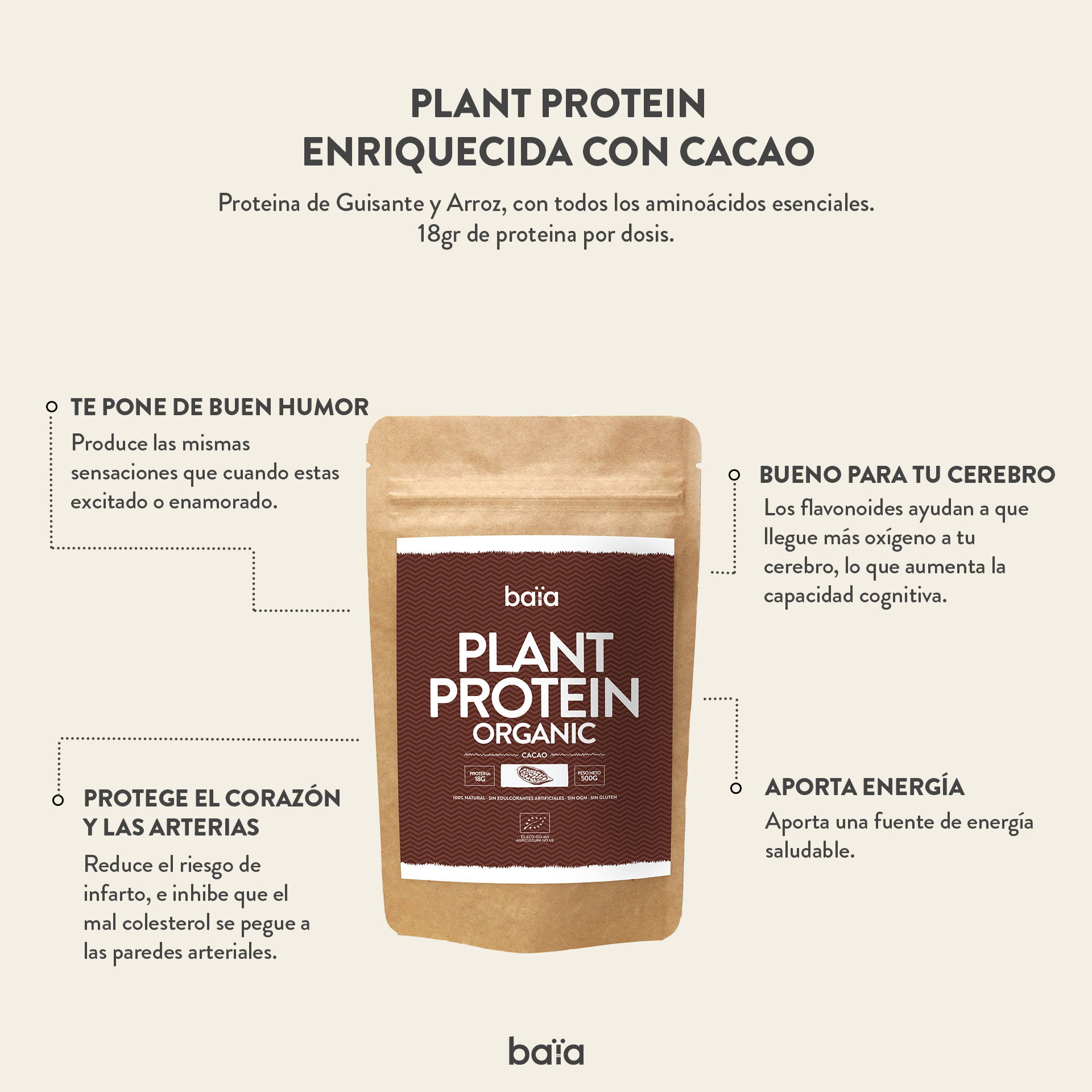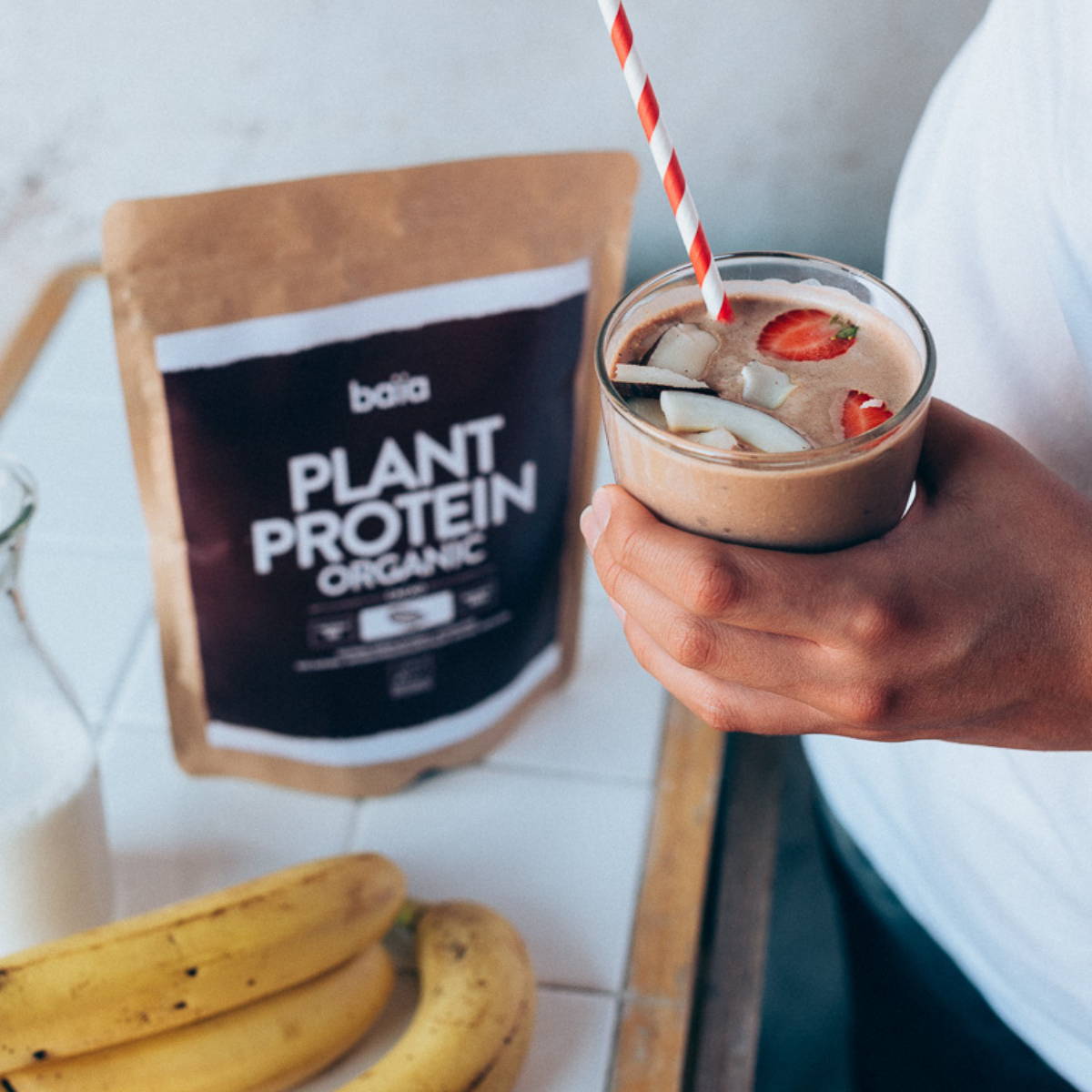 Have we missed any type of person along the way?
Ask us in the comments!
---
← Older Post Newer Post →
---
2 comments
---