Why not say it, we are very proud of the ingredients we use in our products. Some of them have been used by ancient cultures for countless years, and when something is maintained for so long, it is because it works.
But reviewing studies and scientific evidence we have found benefits that we could not stop showing you.
Some are simply amazing. You do not believe me? You will be able to check it yourself.
I won't entertain you any longer and will show them to you. Hold on, curves are coming:
Better known as Indian ginseng, if you have been following us for a long time you will know that we love this plant. Its effects on reducing stress and anxiety are well known.
But in a recent 2019 study (you can check it here ) it was observed that ashwagandha can be an excellent supplement for people suffering from insomnia , improving the quality of sleep and their quality of life.
In other studies it has been shown to improve cognitive ability ( study) .
But its new benefits don't end there.
If you are a woman, you may be interested to know that in a trial, the group of women who consumed ashwagandha showed greater sexual desire, libido, and greater ease in reaching orgasm (study ).
And if you are a man, there is also good news : increases of up to 17% in testosterone have been found in the control group that consumed ashwagandha ( study ).
Almost nothing right?
Perhaps now you understand all the positive comments about our Natural Balance in which we include KSM-66 ashwagandha extract from the root of the plant and the one that has shown the most evidence in scientific studies.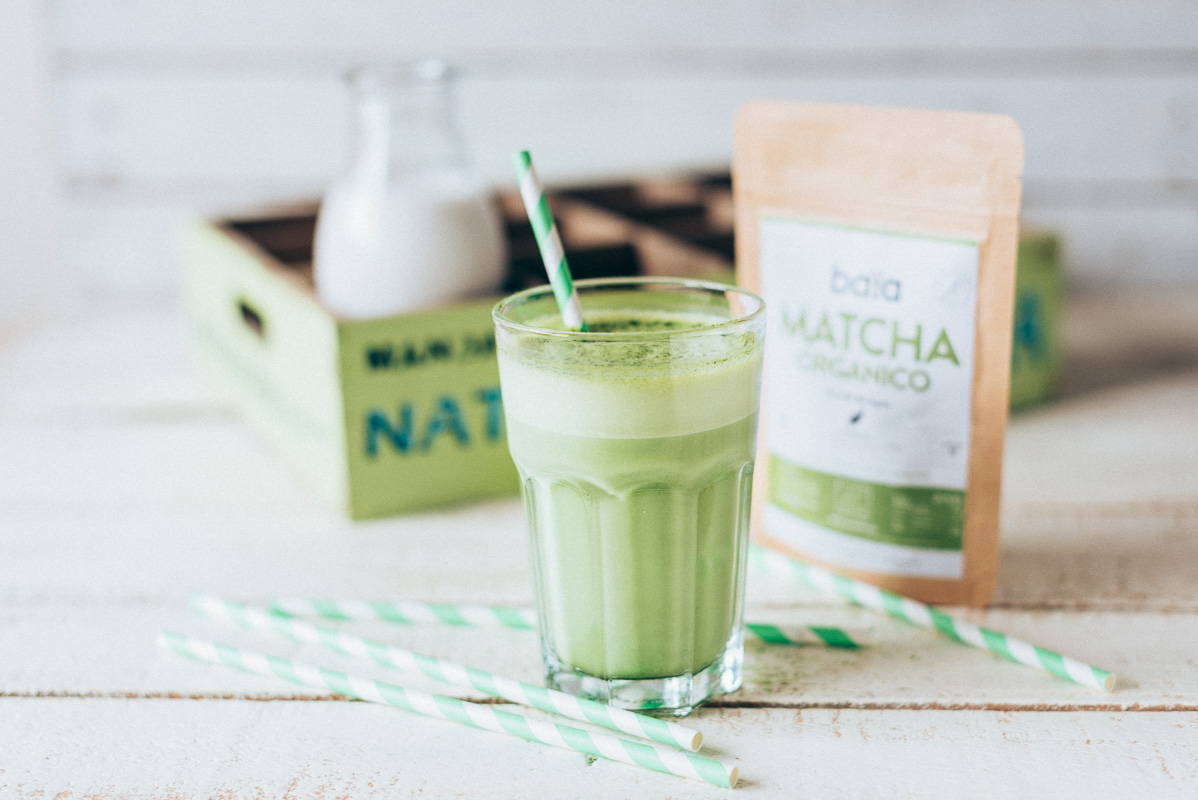 The benefits of matcha tea are extensive. It helps improve your ability to concentrate, feel more energetic, burn fat, improve cardiovascular health...
He already had us completely in love.
But it has been overcome. It was already known that green tea was a good ally of the immune system, but this review from July 2020 supports the use of green tea polyphenols as a potential treatment to combat COVID-19. We are not obviously saying that it is the solution, but the data is there, and it all adds up.
The good thing about matcha tea is that by consuming the whole leaf you are taking in many more polyphenols and antioxidants than if you drank a normal green tea infusion.
Now more than ever we are proud to say that we bring our matcha tea from Japan, where it originates, and that we always require an organic certificate to guarantee the absence of pesticides.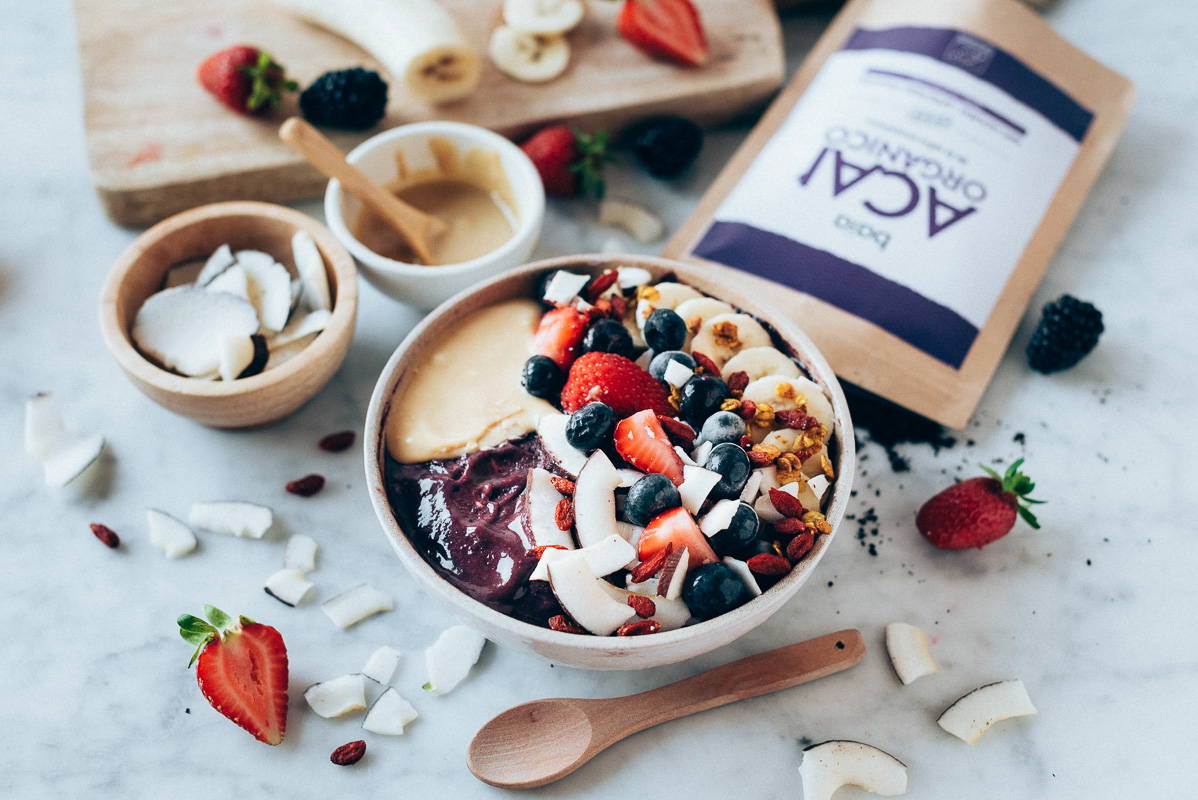 This Brazilian fruit is well known for its antioxidant and antiaging capacity to reduce aging. This, and its delicious flavor, has made it fashionable in all healthy bars through its best-known recipe, the açaí bowl.
But a recent 2019 study also shows that it is effective in reducing and combating depression and avoiding age-related neurodegenerative damage ( study ).
And this study once again shows its antiagaing effect.
There are not many delicious things that also have so many benefits. It was one of the first foods we started selling at Baïa Food, but it never ceases to surprise us.
We have strived to bring the best Brazilian açaí freeze-dried powder, easy to consume, easy to prepare and easy to preserve. And preserving 99% of its nutrients.
A fruit that has 4 times more Vit C than oranges already has all our respect. Perhaps that is why the Baobab tree has been revered by all cultures that have come into contact with it.
But we have seen a 2017 study where the effectiveness of baobab in reducing hunger and producing satiety is observed, which is why its use is being considered in therapies to help maintain weight and combat obesity (and be careful, both groups of people , those who ate baobab and those who did not consumed the same number of calories).
In addition to all these benefits, we love having the baobab in our products because we are helping to preserve an ancient tree from Senegal by involving local communities in the area in its production and cultivation.
These are the news we bring you today. We hope you liked them and learned about the incredible benefits of these foods.
We read you in the comments.
---
← Older Post Newer Post →
---
6 comments
---